Hold your conferences or business meetings at The More Hotel Lund in one of our two conference rooms.
The conference room includes:
Wireless internet, Projector, Whiteboard, Flipchart, Pens, writing pads and extension lead.
In this big, fun shaped conference room you can have meetings with up to 35 persons depending on how you want to arrange the seating.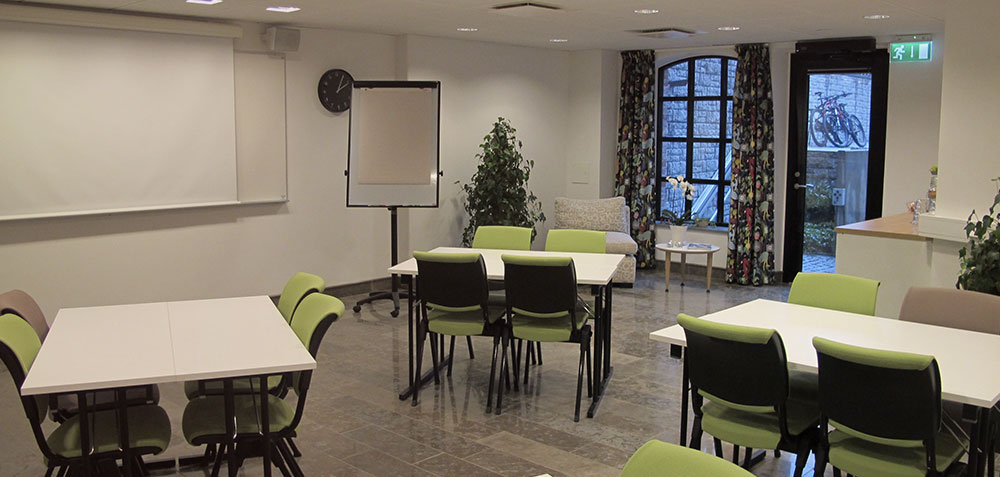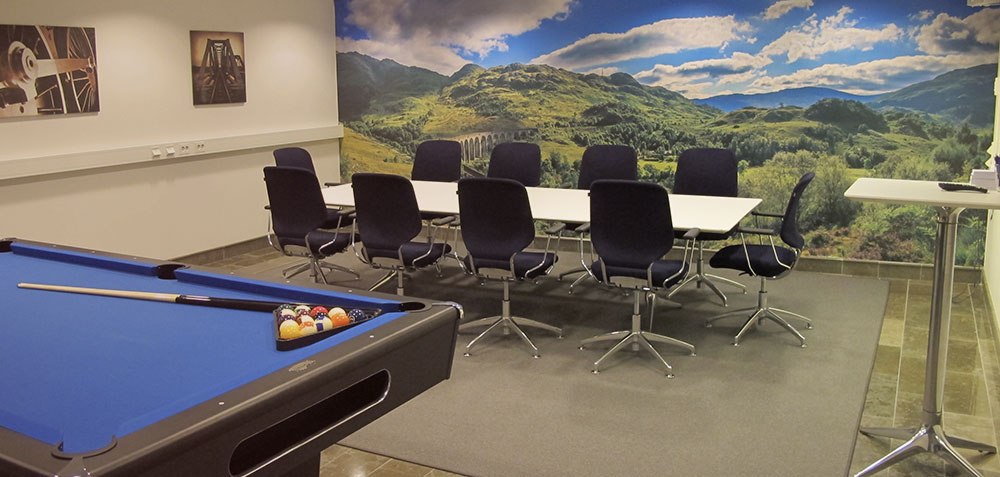 In this conference room you can have your board meetings for up to 10 persons. There's also table tennis and pool!
Förutom våra 2 konferenslokaler har vi även en vinkällare. I en avslappnad och mysig atmosfär sitter ni bekvämt runt ett härligt ekbord. Vinkällaren går utmärkt att använda som grupprum eller till större lunchmöten. Det finns även möjlighet att ha middag i lokalen. Både lunch och middag serveras från restaurang Matrummet.
Plats upp till 16 personer i styrelsesittning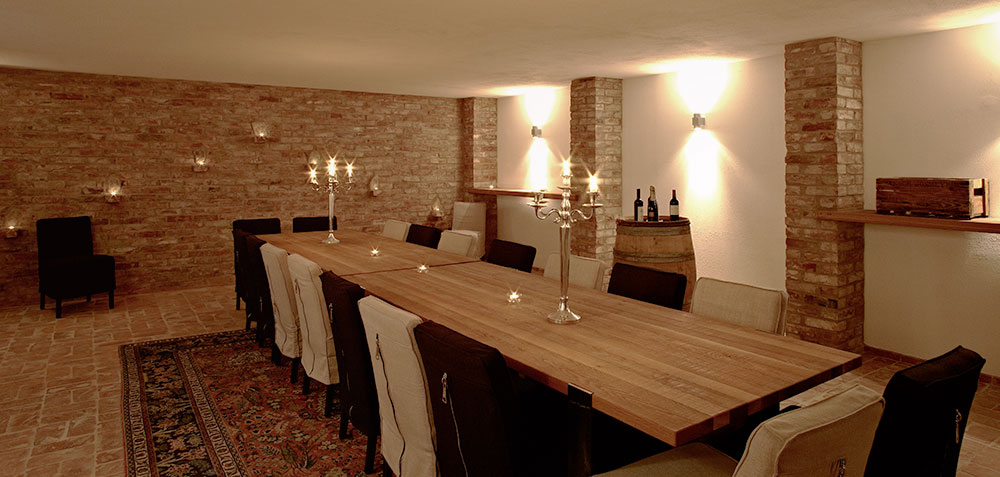 Please contact us directly for reservations. Contact us on [email protected] or call us on 046 271 64 00.